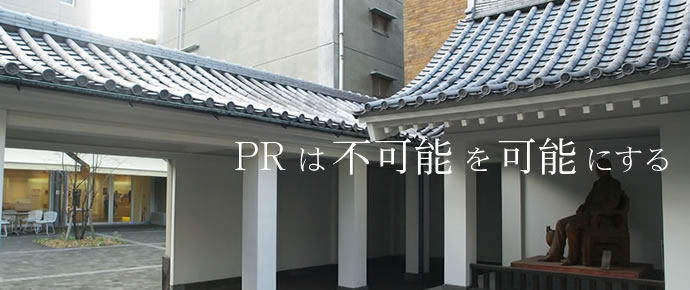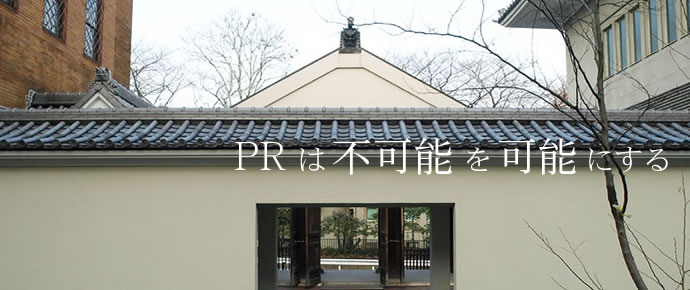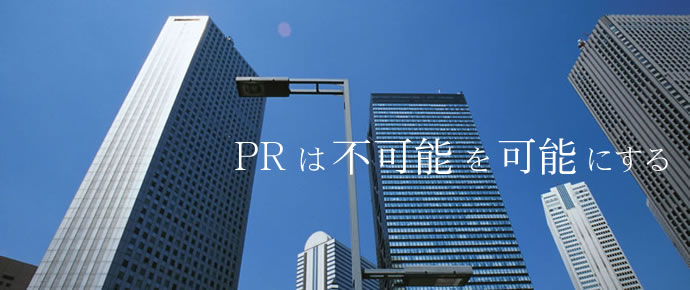 2015.3.20

Saudi students job fair 2015 in Japan
Saudi students job fair 2015 in Japan
The Royal Embassy of Saudi Arabia-Cultural Department in Japan held
the "2015 job fair for Saudi government-sponsored students studying in Japan"
On March 3, 2015, the Royal Embassy of Saudi Arabia-Cultural Office in Japan held an employment fair in Tokyo with the aim of match-making between Japanese companies and Saudi students studying in Japan. The fair, the third event of its kind, was considered as a valuable occasion enabling both Saudi students and Japanese companies to exchange information and knowledge through face-to-face meetings. 132 Saudi graduating students (male 112, female 20) and 31 Japanese companies participated in the fair.
At the "Graduation ceremony" as well as the "Job fair explanation session", Dr. Eng. Essam Bukhary, the Cultural Attaché supervising the Cultural Department of Saudi Embassy in Japan, mentioned that this year is the 60th anniversary of the establishment of Saudi-Japan diplomatic relations. The Saudi government has been encouraging the education sector to allocate 25% of its fiscal expenditure in 2015. "King Abdullah scholarships" started in 2005 and sent its first students to Japan in 2007. The program is aiming to increase human resources development for Saudi youth, and has sent approximately 150 thousand Saudi students abroad, including to the USA, the United Kingdom, Canada, Australia, Japan and China.  Approximately 600 Saudi students are studying at Japanese universities.  It is desired that graduates will actively contribute to society by taking advantage of knowledge, customs and culture learned in Japan.  It is also desired that students, having acknowledged the Japanese advantages such as a higher sense of responsibility, work ethics and punctuality, will bring these values back home and thus help pave the way to Saudi corporate prosperity.  Saudi Arabia, which used to be a crude oil producer and seller has developed its petrochemical industries by positively engaging in joint ventures and R&D.
After 3.11, Saudi students are happier to choose Japan as a destination for study abroad and believe that working for Japanese companies will play a role in developing the Saudi industrial sector. King Salman, who visited Japan as the Crown Prince last year, commended nine Saudi students studying in Japan.  Many of the Saudi students in Japan are majoring in engineering.  As a result of internships with Japanese companies, the number of Saudi students in Japan has increased. This is very much appreciated by Japanese companies. Cultural exchanges are going on at educational facilities that accept many Saudi students, for example involving the setting up of prayer rooms as well as preparing Muslim dishes.
Mr. Yoichi Takagi, the president of TMSUK, a company working in robotic development in Kyushu, attended the job fair explanation session.  Dr. Essam announced that the King Abdulaziz University in Saudi Arabia and Japan's TMSUK would start a joint study on robotic development.  Mr. Takagi commented that Japanese technology is the most advanced in this field, and the study will be quite free, without any restriction. Saudi needs technology, while TMSUK may be assured of funding in order to expand its activities.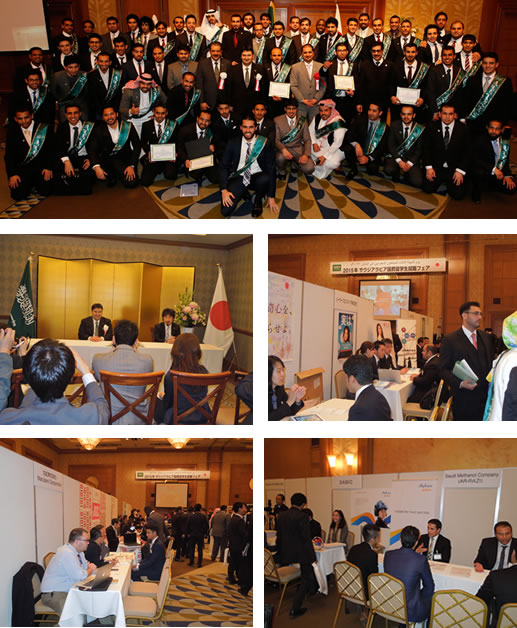 Utilization of Regional Characteristics
Kazuko Tsukamoto, the representative director of Risaalah Tokyo, had spent ten years in New York from 1975. During this period she became acquainted with a large number of people in the cosmopolitan New York City and got various supports from them. After returning to Japan, Ms. Tsukamoto wanted to use the experience she gained from living in New York to help many Japanese people who did not have adequate information on countries outside of Japan, and promoted PR activities for clients including foreign companies and foreign embassies in Japan.
The world economy has been deteriorating since 2008 and do not recover yet after 2 years has passed. The Government and companies are making efforts to expand their sphere of activities toward markets in Asia and other regions. Although Japan holds a lot of techniques and know-how, companies and individuals in Japan do not have enough communication with other countries due to linguistic barrier and geographical factor, the land surrounded by sea.
I hope that my business mainly focused on communication will build bridges between companies and individuals worldwide and ones in Japan to help to enrich the intellectual curiosity and lifestyle of everyone.
Our Services
PR Consulting
 Risaalah Tokyo carefully analyzes new client's public relations needs then offers expert advice in relation to the client's respective market, media, and the Government.
Corporate and Brand Image
 Corporate and brand image is an important factor in consumer motivation as well as the success in the eyes of the marketplace. Risaalah arranges executive interviews with influential players and major Japanese publications. By planning and launching custom PR programs we play an important role in the enhancement of client's corporate image in the important Japanese market.
 Especially risk management of organizations, reputation is most important and strategy of publicity is increasing high concernment.
Publicity
 Publicity is differentiated from advertising in important and crucial ways. Publicity appeals directly to consumers through editorial pages or non-commercial TV or radio media and Internet.
 High objectivity and reliability is required from information used for publicity campaigns. As a result, printing media readers, TV viewers, and radio listeners place a higher trust in publicity-generated news articles. On the other hand, advertising, though effective for certain uses, relies on viewers'decision to view, read, or ignore.
Event Planning
 For brand awareness and sales promotion campaigns, event planning is an important PR factor that directly appeals to targeted clients. These events are now held in great numbers and at all times of the year. Risaalah creates event planning that directly appeals to a target audience and is geared to promote positive impressions.
Sales Promotions
 Risaalah Tokyo plans sales promotional campaigns drawing on its rich experience in sales, retail, and wholesale areas. Preparation of news releases, production of house magazines and Pamphlets, and news releases are the basic elements for the announcement and launching of new products and other corporate information clients wish to bring to consumers. News releases are prepared by experienced specialists. Company and product pamphlets and brochures, house magazines, and newsletters are other items that Risaalah creates for clients.
On Line Communication
On line communication is an important element of PR and sales promotion campaigns. Risaalah creates homepages designated for viewing on PCs as well as mobile telephones. On line sites are created as parts of successful PR campaigns, shopping guides, and news releases. They also form an important part of marketing research.
Digital Media Production
Risaalah produces CD-ROMs, DVDs and other digital media. Risaalah is expert in planning, editing, and production of promotional movies for exhibitions, internal communications, and publications in an array of different media to response to customers' requests.